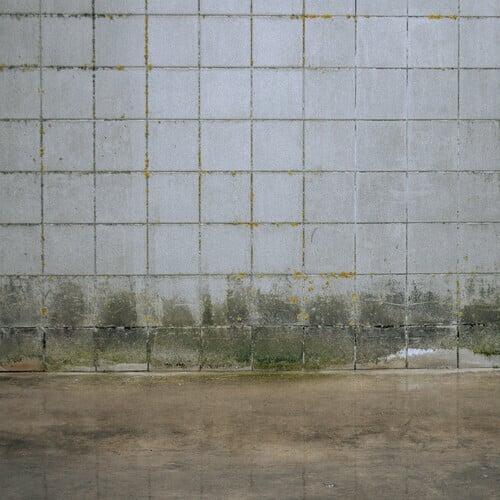 Do You Have a Slab Leak?
A slab leak can lead to a large number of problems, especially if not identified immediately. Unfortunately, slab leaks often aren't noticeable until they have already led to far bigger problems. Bearing that in mind, slab leak detection can help to identify when this kind of issue has occurred, giving you the opportunity to schedule the slab leak repair you need. If you're searching for slab leak detection in Allen, TX or the surrounding area, we invite you to give us a call. Reach out at 469-253-5530 today. 
When to Schedule Slab Leak Detection
Bearing this in mind, what is a slab leak, and is it something that you need to worry about? A slab is a concrete foundation and is commonly found underneath older homes. Sewer lines and water lines often run directly underneath the slab, and when those lines break down or experience problems such as corrosion, they can release water – or wastewater – beneath a home. This is something that can quickly lead to much more serious problems. 
Slab leaks aren't always easily identifiable either. There are a few signs of slab leaks you can watch out for to help identify possible issues. Some of these signs include water spots on your flooring, higher-than-usual water bills that have no other explanation, or cracks along your floor or ceiling. You may even notice foul odors or see puddles surrounding your home that can indicate a possible slab leak. However, the only way to know for certain whether you have a slab leak is by scheduling slab leak detection services.
With the slab leak detection services offered by our team of plumbing professionals, we use high-quality equipment that is specially designed for the task of identifying these kinds of problems. This equipment includes thermal imaging devices along with moisture detection devices and even sonar-guided listening devices. Our plumbing professionals will use the best equipment available on every job, ensuring we are able to identify any leaks that you may be experiencing so we can provide you with the repair services that you need. 
Reach Out and Schedule Your Services
We understand how inconvenient it can be to find yourself dealing with a slab leak underneath your home. This is why our team will work with you from the beginning to identify any issues and ensure you get the help that you need. We can also be there to lend a hand with leak detection services throughout the rest of your home and with emergency plumbing repairs if you're dealing with a serious plumbing problem.
If you're seeking slab leak detection in Allen, TX or the surrounding area, reach out to our plumbing professionals. Call 469-253-5530 today to schedule your services.