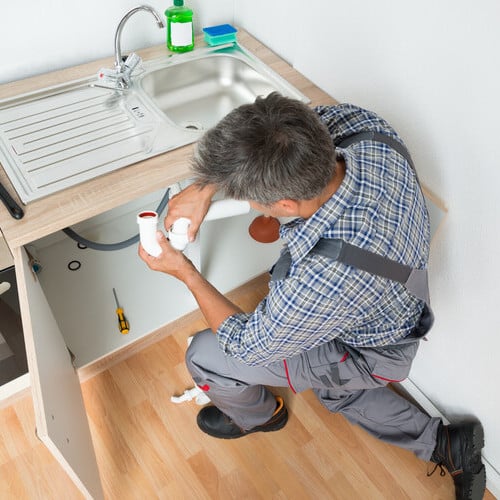 Preventing Water Damage and Other Issues
A rapid response to a plumbing emergency can prevent extensive water damage to your property, which could lead to costly repairs and other issues such as the growth of mold and mildew if not taken care of right away. This is in addition to problems that could be considered health hazards, such as wastewater backing up and onto your property – something that needs to be addressed immediately to prevent far more serious issues. Our team is prepared to provide you with all the assistance you may need if you're dealing with an emergency plumbing issue. When you need an emergency plumber in Fairview, TX, just reach out to us. Call 469-253-5530 today.
An Emergency Plumber You Can Rely On
Plumbing emergencies are situations that demand swift intervention to avert substantial damage and disruption. Burst pipes, with their potential to flood interiors, are critical emergencies. Sewer line backups pose health hazards, necessitating immediate resolution. Gas leaks endanger occupants, requiring rapid action to prevent explosions or fires. Water heater malfunctions can lead to scalding or flooding. Overflowing toilets, main water line leaks, and sudden loss of water pressure are also pressing issues. These emergencies disrupt daily life, underscoring the urgency of professional assistance to ensure the safety of your property, health, and peace of mind.
We Can Be There For You
Our team is ready to provide you with all of the assistance that you may require if you are seeking an emergency plumber in Fairview, TX. To reach out and schedule your services, we invite you to give us a call at 469-253-5530 to speak to a member of our team.