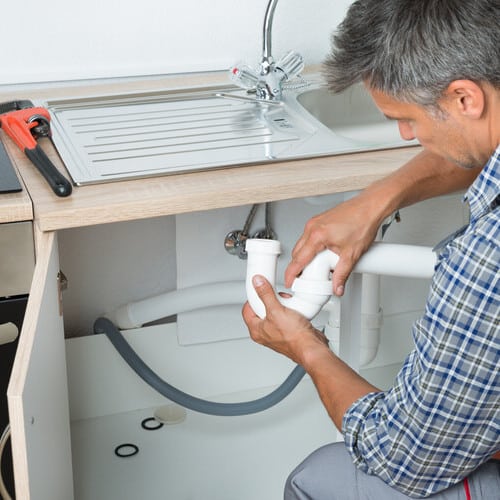 Professional Help With Your Emergencies
The emergency plumbers on our team possess the expertise and equipment to effectively address any critical situations you are experiencing. The members of our team can diagnose issues accurately, employing the right tools to implement immediate solutions. Their knowledge extends to gas leaks and sewage backups, minimizing potential risks and ensuring that all repairs meet any necessary standards. The significance of emergency plumbing extends beyond just fixing pipes; it's about safeguarding homes and health in moments of crisis. When you need an emergency plumber in Wylie, TX, just reach out to us. Call today at 469-253-5530 to speak to a member of our team.
A Reliable Emergency Plumber in Your City
Our emergency plumbing services are the epitome of excellence, ensuring unparalleled reliability when crises arise. Backed by seasoned professionals, we offer quick responses to address urgent issues effectively. We tackle all plumbing issues with precision and care, including burst pipes, gas leaks, and sewage backups.
Equipped with state-of-the-art tools, our experts can diagnose problems accurately and provide the necessary solutions to stem further damage. Our commitment to quality extends beyond repairs; we prioritize safety, property preservation, and client satisfaction. When you choose our high-quality emergency plumbing services, you're choosing peace of mind, knowing that expert assistance is just a call away, ready to safeguard your home and well-being in the face of unexpected emergencies.
Get in Touch Now
If you've found yourself dealing with a plumbing emergency, we're available now to provide you with all the assistance you require. For an emergency plumber in Wylie, TX, we invite you to give us a call. Reach out at 469-253-5530.