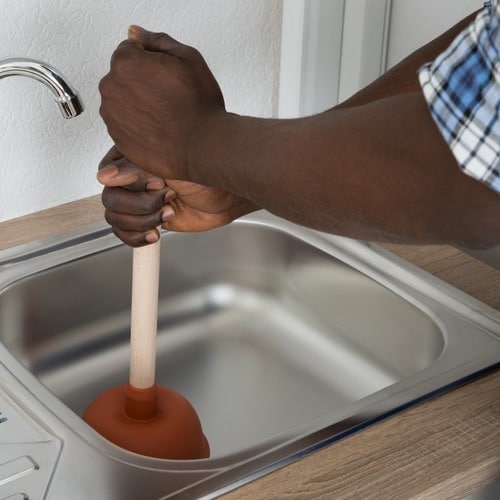 High-Quality Plumbing Services
While emergency plumbing services might seem like an unnecessary expense, getting fast assistance with your plumbing problems can prevent further damage. Ultimately, this can save you money on more extensive repairs that could arise from neglecting the issue. Rest assured that when you find yourself dealing with a plumbing emergency, our team of professionals can be there to provide you with all the help you need. For an emergency plumber in Murphy, TX that you can count on to help with everything from a burst pipe to an issue such as a potential gas leak, just reach out to us. Call today at 469-253-5530 to schedule your plumbing services.
An Emergency Plumber You Can Count On
Our emergency plumbing services epitomize excellence, offering unparalleled solutions in critical situations. Our team of skilled plumbers is available 24/7, equipped to handle diverse emergencies with precision and expertise. From burst pipes flooding homes to gas leaks endangering safety, we respond swiftly. With advanced tools and in-depth knowledge, we diagnose issues accurately and implement effective remedies. Our commitment to quality ensures the integrity of your plumbing system and the safety of your property. Trust us to provide top-tier emergency plumbing services that bring relief in moments of crisis, safeguarding your home, health, and peace of mind.
Get in Touch Today
When you need an emergency plumber in Murphy, TX you can get all the services that you need by getting in touch with our team of plumbing professionals. To schedule your plumbing services, get in touch by giving us a call at 469-253-5530.