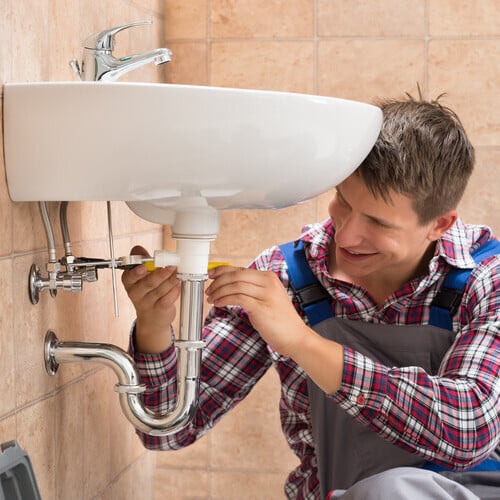 24/7 Availability for Your Plumbing Problems
Emergency plumbers offer round-the-clock service, providing you with peace of mind knowing that help is just a phone call away, even during weekends and holidays or if a problem arises in the middle of the night. After all, plumbing issues such as burst pipes don't adhere to a convenient schedule; they can strike at any time, day or night. This is where the round-the-clock service of emergency plumbers can be truly beneficial to you. We're ready to lend a hand when you need an emergency plumber in McKinney, TX. To learn more, reach out today by calling 469-253-5530.
A Local Emergency Plumber
Plumbing emergencies encompass issues that demand swift intervention to avert extensive damage and health hazards. Burst pipes, often caused by freezing or wear, can flood properties within minutes. Sewer line backups lead to unsanitary conditions and potential contamination. Gas leaks pose fire and health risks and require immediate attention. Water heater malfunctions might cause scalding or explosions. Overflowing toilets, main water line leaks, and sudden loss of water pressure can disrupt daily life and compromise hygiene. Timely action is vital to mitigate these emergencies, preserving property integrity and ensuring the safety and well-being of occupants. Our team can be there to lend a hand and prevent the problems that can arise due to these plumbing emergencies.
Get in Touch Today
Have you found yourself seeking an emergency plumber in McKinney, TX? Regardless of the issue that you are facing, we are ready to provide you with all of the assistance that you may require. Give us a call at 469-253-5530 today to schedule your emergency plumbing services.