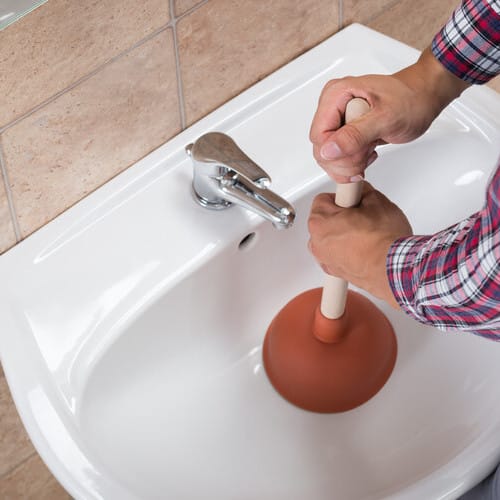 Get Help For Your Plumbing 911
By addressing plumbing emergencies promptly, the emergency plumbers at Thorough Plumbing can help minimize disruption to your daily routine, allowing you to resume normal activities as soon as possible. We know how challenging it can be to find yourself dealing with a plumbing problem such as a burst pipe or damage to your sewer line. Fortunately, you can get the assistance you need right away so these don't have to be much more serious issues. If you're ready for help with emergency plumbing in Melissa, TX, our team can be there for you. Give us a call today at 469-253-5530 to speak to a member of our team.
An Emergency Plumber for All Your Needs
Our team of emergency plumbers stands ready to be your lifeline when plumbing problems strike unexpectedly. With their swift response, they bring expertise and experience to the forefront, tackling issues head-on to prevent further damage. Whether it's a burst pipe flooding your home, a gas leak endangering safety, or a sewer backup posing health risks, our professionals act decisively. Equipped with advanced tools and a deep understanding of complex systems, they diagnose problems accurately and implement effective solutions. Trust our emergency plumbers to be your reliable support, providing immediate relief, preserving property, and ensuring your peace of mind in the face of unexpected plumbing crises.
We're Ready to Help
Our team is ready to provide all of the assistance that you may require if you are seeking emergency plumbing in Melissa, TX. To get the process started, give us a call today at 469-253-5530 to schedule your services.