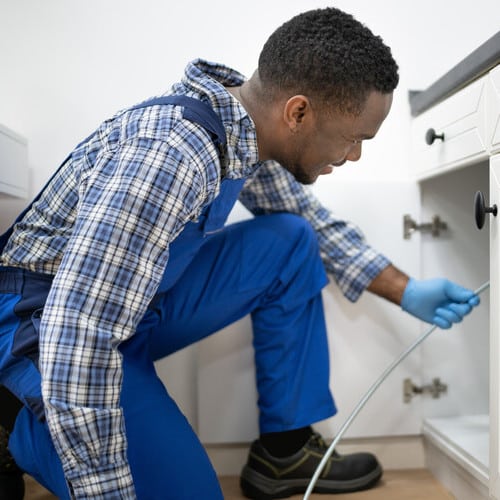 Round-the-Clock Peace of Mind
Plumbing emergencies don't adhere to schedules; they can strike at any hour. Having access to 24/7 emergency plumbing services provides homeowners with a safety net, offering reassurance that help is readily available, be it a holiday or the middle of the night. This constant accessibility ensures that even in the most challenging circumstances, professional assistance is just a phone call away. When you need an emergency plumber in Lucas, TX, you can get in touch with our team to get the assistance you need from one of our skilled plumbing professionals. We are always available to ensure you have the high-quality services you are seeking for your home or building. Call today at 469-253-5530 if you are ready to learn more or to speak to a member of our team.
An Emergency Plumber You Can Count On
Our emergency plumbing services are synonymous with reliability and excellence. When crisis strikes, our team of skilled plumbers responds promptly to mitigate damage and restore peace. Equipped with cutting-edge tools, they expertly diagnose issues, whether it's a burst pipe, a sewer backup, or a gas leak. Their proficiency allows them to implement precise solutions, preventing further harm to your property and health. Our plumbers are always available as well, ensuring that assistance is just a call away, even during holidays or late nights. With our high-quality emergency plumbing services, you can trust us to swiftly and effectively resolve any plumbing crisis, safeguarding your home and well-being.
Get in Touch With Our Team
We're ready to provide all the help you need if you are seeking an emergency plumber in Lucas, TX. To learn more or to get things started with a consultation, we invite you to reach out today by giving us a call at 469-253-5530.