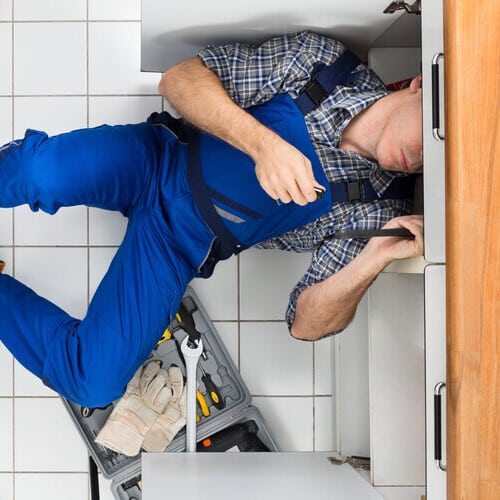 We'll Take Care of Your Problem – Fast
Emergency plumbing services can be incredibly important for help in dealing with sudden plumbing issues. These problems can cause major issues for homes and homeowners. Burst pipes, overflowing toilets, or gas leaks all demand immediate attention to prevent extensive damage, health hazards, and costly repairs. Emergency services ensure you receive an immediate response, which can stop emergencies as soon as they strike. When you need an emergency plumber in Sachse, TX, just reach out to us – we're ready to help, whatever your plumbing emergency may be. Call today at 469-253-5530 to speak to a member of our team and schedule your plumbing services.
A Local Emergency Plumber
Our emergency plumbing services set a benchmark for quality, reliability, and swift response. Our skilled plumbers are available around the clock, prepared to tackle urgent situations with professionalism and expertise. Equipped with advanced tools and years of experience, they diagnose issues accurately and implement effective solutions promptly. From burst pipes and sewer backups to gas leaks and water heater malfunctions, our team excels in resolving critical problems while minimizing damage and inconvenience. Our commitment to excellence ensures that your emergency is our priority, offering high-quality services that safeguard your property, well-being, and peace of mind in times of crisis.
Reach Out to Our Team
You can always rely on us when you are seeking an emergency plumber in Sachse, TX. To schedule your plumbing services, get in touch today by giving our professionals a call at 469-253-5530.